Long Beach Island Family Portrait Photographer
Long Beach Island Family Portrait Photographer
You came to the right place if you are looking for a Long Beach Island Family Portrait Photographer. We photograph families up and down LBI from Barnegat Light to Holgate and everywhere in between. The beaches are different enough depending upon where you are having your family portrait taken. The northern part of Long Beach Island has more dune grass than the southern part of LBI. Although the Ship Bottom through the Beach Haven area is finally catching up. After the beach replenishing they finally planted some dune grass and it's starting to grow.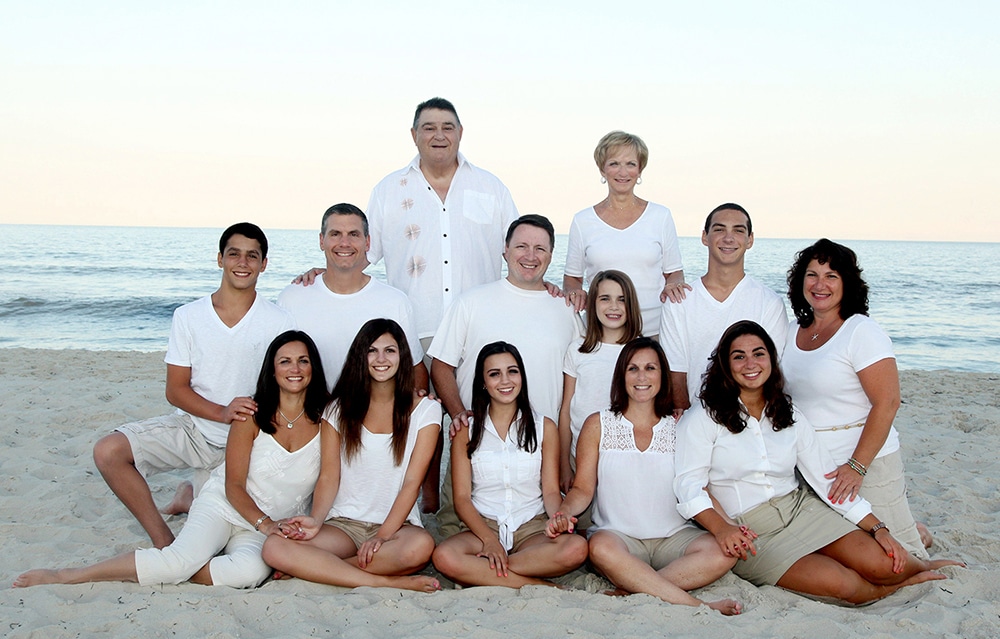 Large Group to a Single Child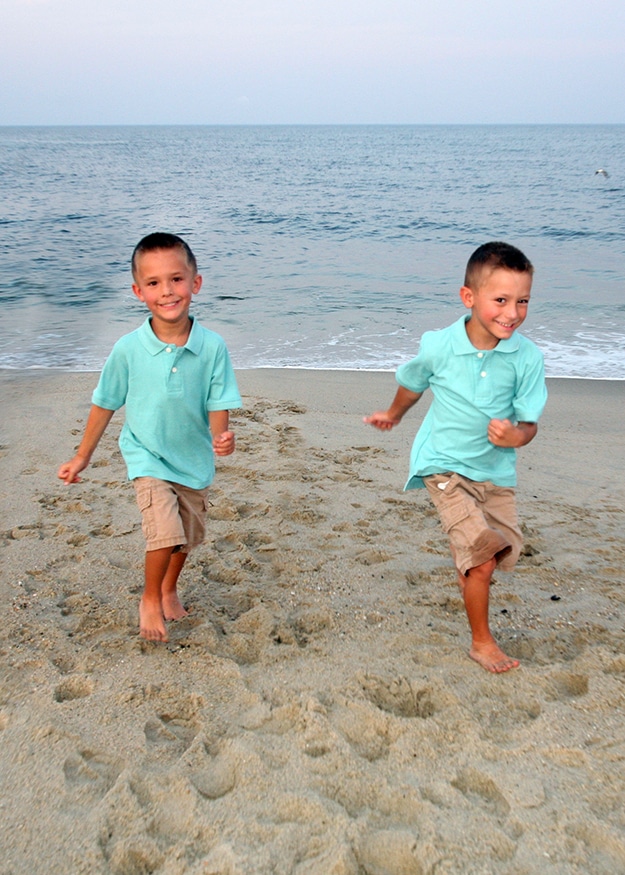 We are fortunate to stay busy all summer photographing extended families to a single child. Senior High School portraits on the beach of LBI is also something we get calls for and photographed.  Our marketing efforts is to showcase the larger groups because that's what most portrait photographers struggle with. Often they will be able to photograph the five year old on the beach but struggle with the extended family portraits.  If you are searching for a portrait photographer to photograph your large group then make sure they have a lot of examples of what you are planning on doing. If you are looking of more of a photo-journalistic approach then make sure the photographer you hire have examples of a lot of candid type portraits.
We photograph our families on all sections of Long Beach Island. North Beach, Loveladies, Harvey Cedars, Surf City, Ship Bottom and so on. We typically suggest for you to be photograph at the beach that you are staying at. There's no reason to drive to the other side of LBI to have your family's portrait taken. We look forward to hearing from you. Please either give us a call at (800) 757-3491 or email us by clicking here.