That's a Wrap
That's a Wrap – Photographer on Long Beach Island to Spring Lake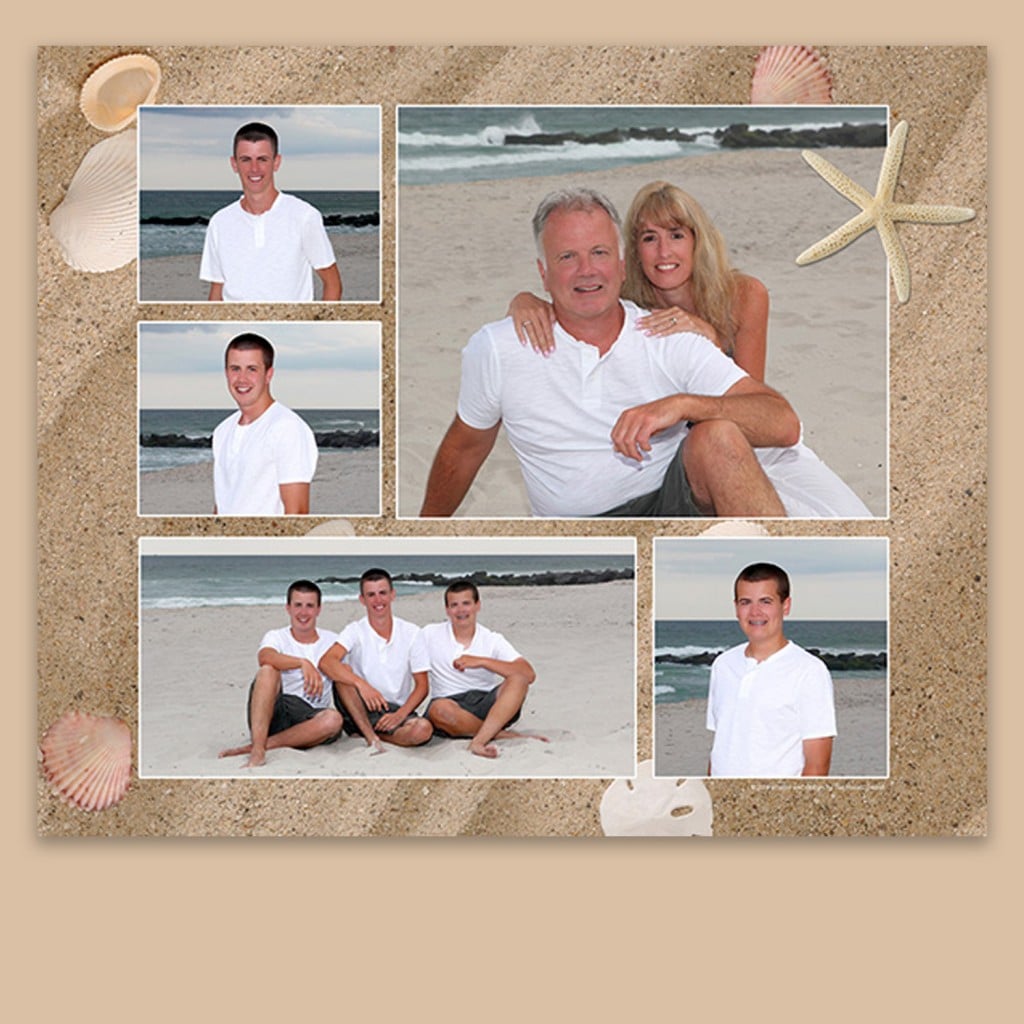 We once again are thankful for having a busy summer photographing families and children up and down the Jersey Shore. From Long Beach Island (LBI) to Spring Lake and everywhere else in-between. It was a busy summer for myself and my associate photographer Sue. We understand that you have a lot of photographers to choose from and we are thankful that you decided to work with us. We are already looking forward to next year and we are coming up with plans to serve our client's better. We understand not everyone wants the same thing and by next summer we hope to have something for everyone. From beautiful wall portraits hanging over your couch to sharing your images on Facebook and Instagram we understand that you have multiple uses of the portraits we create including holiday cards.
Many of our clients often have a lot of concerns and it's our responsibility to ease those concerns. From young toddlers staying up later then usual so we can photograph your family in the perfect light to getting everything accomplished in the time permitted which is usually under an hour.  We thank you for trusting us and understanding that we do this all the time and we wouldn't steer you in the wrong direction.  It's the little things that help make your portrait session a success.  Good lighting, complimentary clothing and a good attitude by both the photographer and the subjects is the recipe for beautiful family portraits.
New Jersey Beach Photographer
Contact us whether it's in September through November or for next year if you are looking for a New Jersey beach Photographer. We will be happy to discuss what we do and what products we offer. Take a look at the video below to learn about if you were considering hire a beach portrait photographer to photograph your extended family.