Description
Life's a Beach – The whole month of May Portrait Session Special on the Beach at Spring Lake
Are you ready for that updated beach portrait session that you have always wanted?  Join us for our Spring Lake Beach Portrait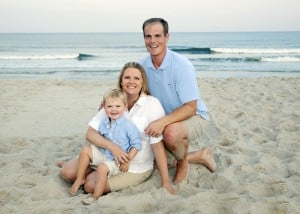 Photography Special. The month of May is your chance to make this happen. Sunset beach sessions (The Golden Hour) for only a 100.00. That's not all, choose between discounted printed portraits, digital downloads or both! You can print your own portraits or you can have us print them so you end up with a perfect portrait. 
We will photograph your family with all the different possible breakdowns. We will also photograph your family candid and posed.  
Spring Lake Beach Portrait Photography Special
Prices
Session Fee $100.00 
Spring Lake Beach
One hour before sunset  – The Golden Hour – The Sweet Light
Cost for Digital Files
Three retouched high-resolution digital files for $300.00.

Five retouched high-resolution digital files for $400.00.

Ten retouched high resolution digital files for $500.00.

Fifteen retouched high resolution digital files for $600.00

$25.00 per retouched digital file after ten images.
Print Prices
Artist-Enhanced Mounted Wall Portraits
30×40  $550.00
24×36  $475.00
24×30  $445.00
20×24  $345.00
16×20  $295.00
11×14  $225.00
Add $100.00 per size for a Museum Quality Canvas Finished Wall Portrait
Gift Sizes
5×7 45.00
8×10 65.00
About Rob Wilson Photography
The photographers at Rob Wilson Photography have always stood by their authenticity and dedication to the field.   Our clients, many of which we have been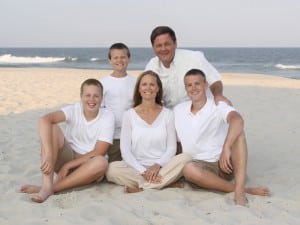 photographing for years, come to us seeking out a photographer who can capture the beauty of their family, without any gimmicks.  They are more interested in the value of a quality photograph that they can display in their home for years to come.
Our goal in photographing families is not for you to get the most number of Facebook likes, although it is always nice to see this. Instead our focus is providing the family with an authentic family heirloom to display on their walls for years to come.  You won't find any fly by night fad photography here, just genuine authenticity capturing a lasting image of your family. Whether it's Long Beach Island, Bayhead or any place in-between our photographers will create a family portrait for you that you will cherish forever.