Seaside Height Beach Photographer
Seaside Heights Beach Photographer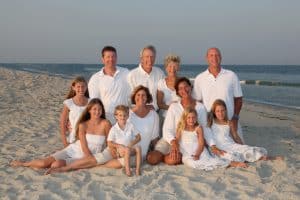 We are a Seaside Heights Beach Photographer. Specializing in family and children beach portraits. We are also the extended family portrait specialist. Few photographers can compose large groups of ten to thirty plus people like us. There's nothing like having a family portrait taken at Seaside Heights then going to the boardwalk right afterwards. Who cares if everyone is dress similar. In fact, we can go on the boardwalk with you have we are finish at the beach and capture some fun images of everyone trying to fill up the balloon with the water gun. Or while you are eating a sausage sandwich at Mid-Way. Really!
Seaside Heights is the staple of the Jersey Shore, so why not document your vacation with a beautiful family beach portrait. 
Beach Portrait Photographer Seaside Heights
For over twenty years Rob Wilson been photographing family and children on the beach of Seaside Heights and the rest of the beach in New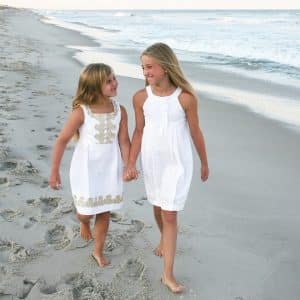 Jersey.  We will photograph your family in a variety of ways. From relaxed posed portraits to more of a candid approach we will make sure you get that special portrait that you have always wanted.  Our style is your style! Great photographers listen to their clients and capture what they are looking for.
New Jersey Beach Portrait Photographer – Seaside Heights
If you are vacationing down the Jersey Shore such as a town like Seaside Heights then please consider having a family portrait taken. You won't regret it. Although most of our portraits sessions are of large groups we do a number of single families. Furthermore, we enjoy photographing single families. It gives us a chance to get really creative and we have time to think outside the box. 
It's simple, all you have to do is click HERE to contact us and we will go over any information that you would like.