Sea Girt Photographer
Sea Girt Photographer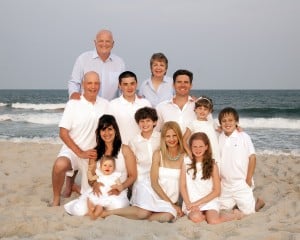 Rob Wilson Photography specializes is family beach portrait photographers.  You came to the right place if you are looking for a Sea Girt Photographer specializing in beach portraits.  Whether it's a group of thirty-three people or just one child we will create a family heirloom that will be passed down from generation to generation. We understand the importance of your family portrait. Because of logistics we understand that often it's the first time or the last time everyone will be together and this is why we take this responsibility seriously. It takes a seasoned photographer to be able to capture families, especially large groups consistently where a result of both great expressions and composition are created each and every time.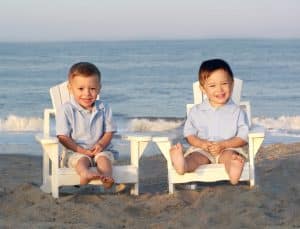 When doing your due-dilligence when searching for photographers make sure that the photographer's examples are well posed, the subjects have great expressions, and the lighting isn't too harsh. Often on a lot of portrait photographers websites you will see many images of one or two people and few examples of beach portraits of large groups and even immediate families. There is a reason for this.  Posing large groups and families takes many years to master.  Often you will see that on many photographer's websites that they are very capable of photographing a four year old child or a senior in High-School but their family portraits are a little choppy. The posing and lighting often isn't quite right.  Contact us if you are looking to have a family portrait taken and if it's important to you.  We will capture your heirloom like few professional photographers can.  Call us at (800) 757-3491 or email at rob@rwilsonphotography.com.  We look forward to hearing from you and hopefully working with you.
Beach Portrait specialist photographing families and children in Monmouth and Ocean County New Jersey.