Family Portraits on Long Beach Island (LBI)
Family Portraits on Long Beach Island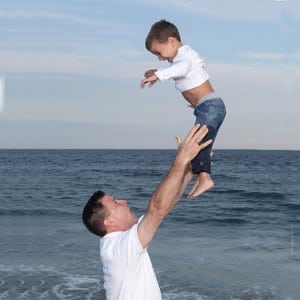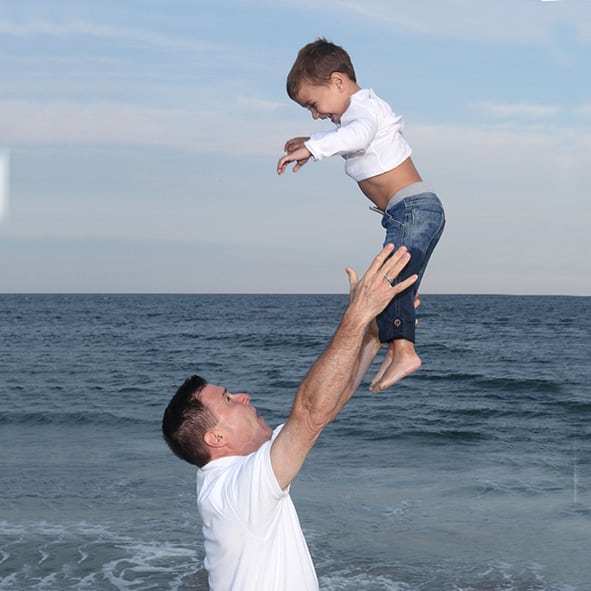 What can one say about Exit 63. Whether it's Old Barney or Fantasy Island LBI is a great place to vacation with your family. The 18 mile stretch offers some of the most beautiful backdrops for family portraits that New Jersey has to offer. We photograph families from Barnegat Light to Holgate and every place in between such as Beach Haven, Ship Bottom, Surf City, North Beach , Loveladies, Harvey Cedars and the list goes on!
During your vacation on Long Beach Island makes it the perfect time to have a family portrait taken. Whether it's of your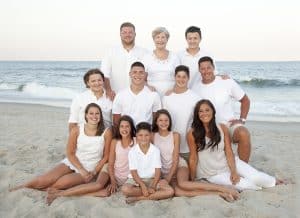 immediate or extended family, this time is the perfect time to capture these memories that will last a lifetime. There's nothing like capturing a family portrait of the grandparents, grandchildren, and children all in one portrait. The grandparents are always grateful having the whole gang, in a portrait, hanging on their wall. That alone is the perfect reason to have  your extended family portrait taken. 
Click HERE for our contact information.