New Jersey Beach Photographer
New Jersey Beach Photographer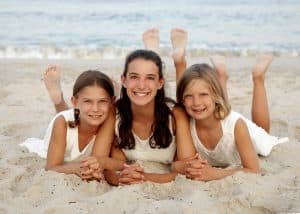 January 3rd and it's been freeeeeezing! We figured we would write a beach blog to warm everyone up a bit. Many seem to be looking for a New Jersey Beach Photographer. This time of year is always the first wave of beach portrait bookings. People are making their  summer vacation plans and they are deciding to have their family's portrait taken. We photograph families up and down the Jersey Shore. From Monmouth Beach, to Spring Lake to as far south as exit 63 which is of course Long Beach Island. 
NJ Family Beach Portraits
Whether you are a family of three of an extended family of thirty Rob Wilson can capture your family in a way that few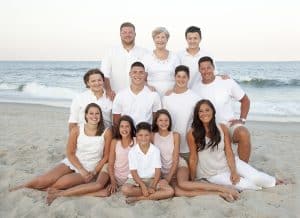 photographers can. One of the things that separate us from other New Jersey Beach Photographers is our ability to capture families and large groups. Many photographers are good at photographing the seven year old on the beach but often they struggle with the family portraits. When doing your due-diligence always make sure that the photographer has the type of photography that you are looking for. Whether it's a photo-journalistic approach or relaxed posing like some of the images on this page, make sure hat the photographer has a lot of examples of what you would like. 
Best Time of Day
If you are looking to have a beach portrait taken than later in the evening is best. Although, if you want your family portrait taken at a park or at the Lake in Spring Lake then we can be more flexible. The reason for this is that the sun is too bright at the beach prior to late evening. However, at parks and arboretums there are usually trees to block out the sunlight.
Contact us by clicking HERE and we will go over the best options for your family portrait session.